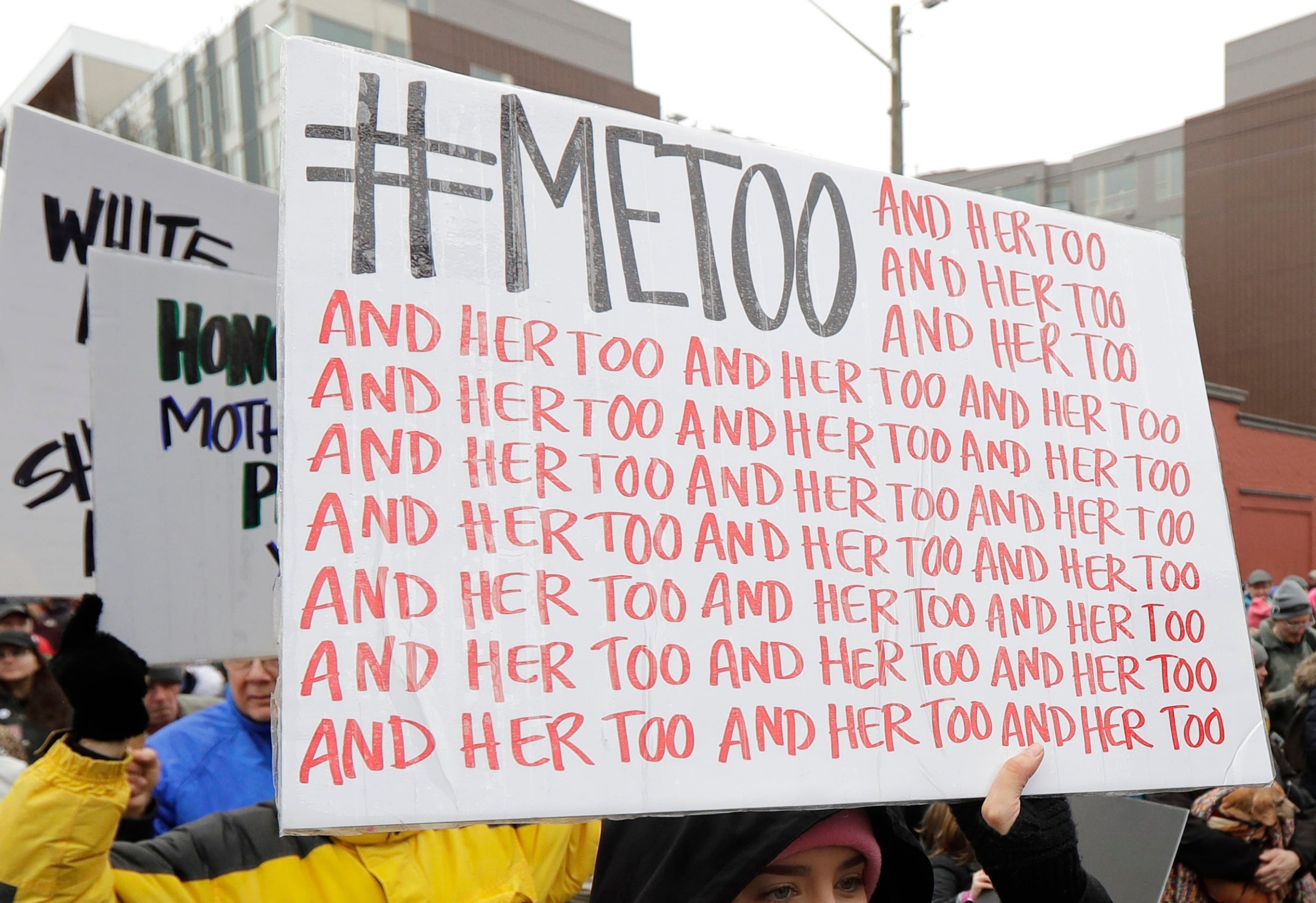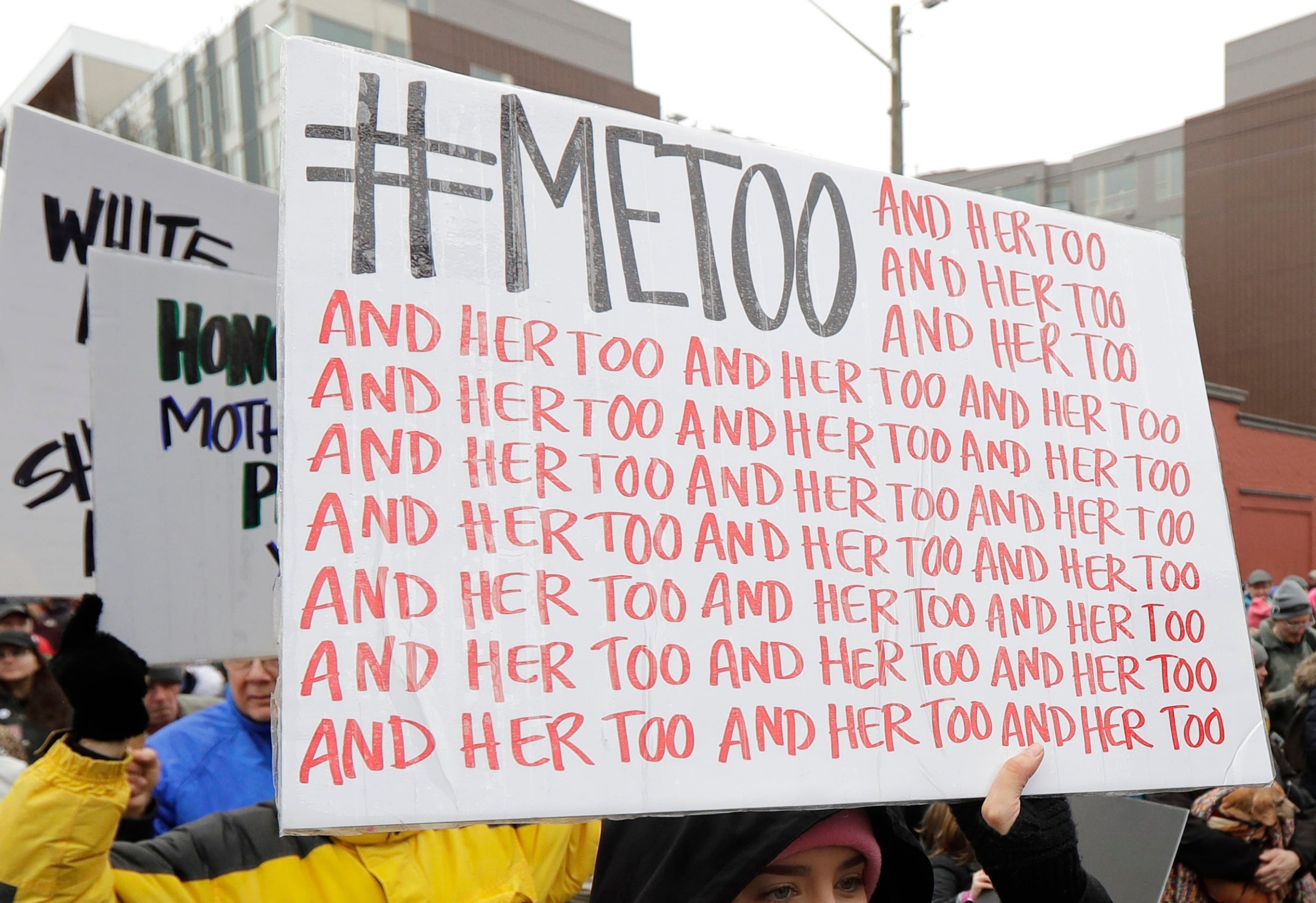 A "disturbingly misogynistic" conference that promises to "make women great again" but only has male speakers has drawn fierce criticism from campaigners.
The event, which organisers have billed as the "mansplaining event of the century", will be held in Orlando in Florida in May.
Discussions at the three-day conference, which costs £764 ($999) to attend, will focus on how to "destroy the feminist establishment", "become the ultimate wife" and "get pregnant and have unlimited babies".
Download the new Independent Premium app
Sharing the full story, not just the headlines
"Women today are being taught to act more like men," organisers warned. "Where has that led us? Skyrocketing rates of broken families, a documented decline in female unhappiness since the 1970's, endless social and dating dysfunction, and America at the #1 spot in the world for single motherhood".
The event's promoters continued: "No longer will you have to give in to toxic bullying feminist dogma and go against your ancient, biological nature as a woman, the men have arrived to help make women great again".
The event, which is only open to women, is not affiliated with Donald Trump's administration but its organisers have red hats which say "Make Women Great Again" and resemble the president's "Make America Great Again" (Maga) hats. 
"Make America Great Again" was a key catchphrase used by Mr Trump throughout his presidential campaign and many see Maga hats as synonymous with the administration's perceived racism and xenophobia.
Kate Kelly, a New York based human rights lawyer at Equality Now, a non government organisation which aims to promote the rights of women and girls, raised concerns about the event.
"This conference demonstrates that this administration has emboldened even those with more latent anti-female tendencies to come out in the open," she told The Independent. "It has made the unacceptable acceptable again. This is not a celebration, it's a denigration. Misogyny is always couched as a celebration of womanhood. It's the oldest trick in the book. You can't be pro-women and anti-feminist."  
An image posted on the event's website includes a man wearing a red "Make Women Great Again" hat next to screen displaying a photo of a woman emblazoned with the slogan "men prefer debt-free virgins without tattoos."
The conference, which is advertised as "the world's ultimate event for women, by men", pledges to help women "raise" their "femininity by 500 per cent".
"Our speakers will teach you how to get wifed up, knocked up, and have as many babies as your heart desires," say organisers.
Vivienne Hayes, chief executive of the Women's Resource Centre, the leading national umbrella organisation for the women's sector in the UK, said: "This is yet another highly disturbing development linked to the MAGA 'brand'. 
"There is undoubtedly severe regression in women's rights both here in the UK and Europe as well as the USA, which is part of a dangerous and frightening growing ideology which promotes human rights abuses.
"Indeed we are witnessing an escalation of state sanctioned violation of our human rights. Women's human rights defenders will be mobilising to meet this deadly threat head on. Silence is no longer an option."