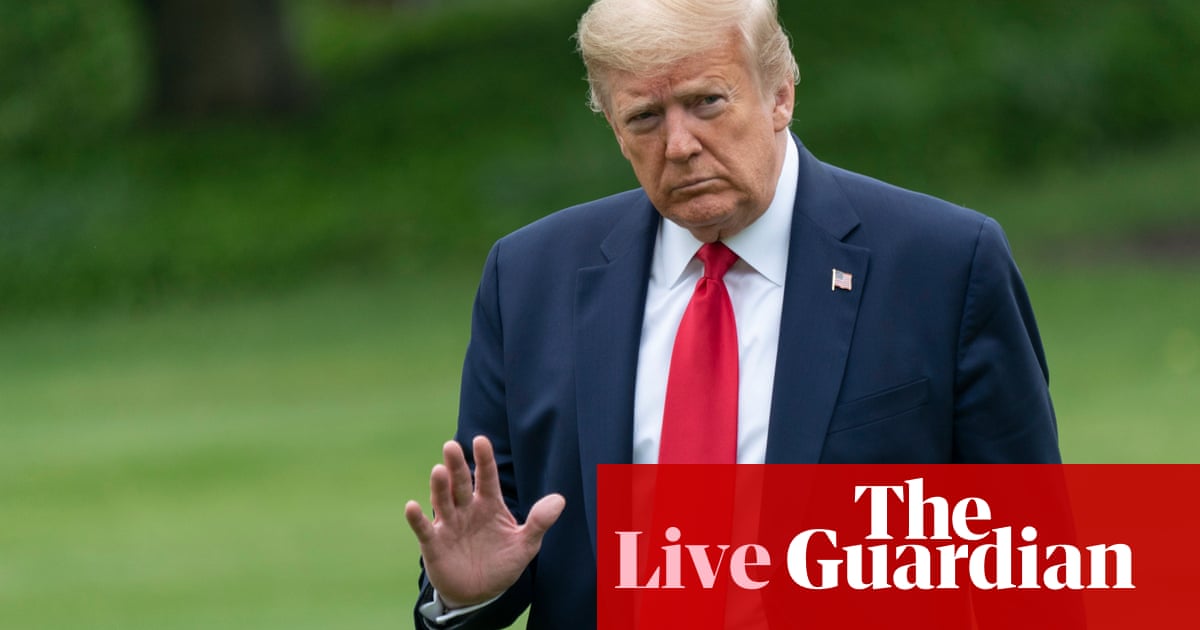 In a memo released last week, former Sanders adviser Jeff Weaver said Sanders supporters were "currently unsupportive and unenthusiastic" about Biden and "there is a real and urgent need to help Biden consolidate Sanders supporters".
Sanders, a self-described democratic socialist, said on ABC News' This Week program on Sunday that Biden was "beginning" to make overtures to his supporters "And I think at the end of the day they will be voting for Joe Biden."
"I think, at the end of the day, the vast majority of the people who voted for me who supported me will understand and do understand that Donald Trump is the most dangerous president in the modern history of this country, he is a pathological liar, he's a racist and a sexist, a homophobe, etcetera," said Sanders.
"But I think what Joe is gonna have to do – and he's beginning to move in that direction – is to say to those working class people, say to those young people, say to those minorities, 'Listen, I understand your situation'."
Sanders said Biden's message should focus on student debt relief, health insurance coverage, a living wage, climate change policy and racism in the criminal justice and immigration systems.
Biden, who has run on his record as Barack Obama's vice-president, is regarded as a moderate who appeals to more centrist Democrats, and his policy platform has been criticized by some progressive groups who see it as overly cautious and lacking ambition.