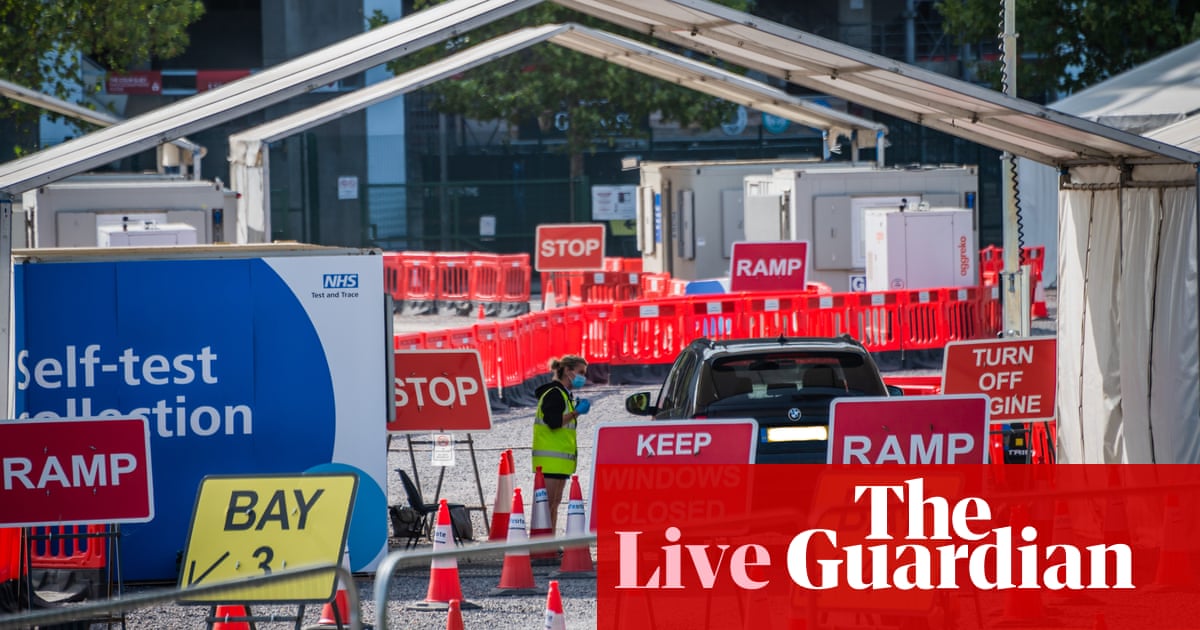 A few thousand demonstrators calling for Benjamin Netanyahu to resign have gathered in Jerusalem, despite an Israeli national lockdown that went into force on Friday.
The prime minister has faced months of relentless protests and widespread public anger over his government's handling of the country's coronavirus crisis and charges of alleged corruption.
Public demonstrations are still allowed under the lockdown rules. However, there has been criticism from Netanyahu allies and even supporters of the protest movement that they should be suspended during the lockdown as infections rise.
Nathan Brand, 56, a video producer at the rally, said he was not "oblivious" to the risks of large crowds. "I have kids at home, and a wife, and I'm worried about them, and I'm worried about my mother, and I'm worried about my family and friends. But I also think we should continue demonstrating against [Netanyahu] who is a crook. I'm not kidding. He is a vampire … He doesn't say a word of truth."
Police said in a statement that officers had attempted to divide the protesters into smaller groups to keep the crowds from getting too close to each other, but that demonstrators removed the barricades. Meanwhile, some protest leaders had drawn chalk markings on the ground so people could easily keep away from each other.
Having entered a second lockdown that will cover a normally-festive period of Jewish holiday, Israel is on edge. Reports spread on Sunday night of an attempted ramming attack on protesters after a car sped down a road towards the rally at high speed and stopped suddenly. Police arrested a man, witnesses said.
One demonstrator, Sharon Sagi, a choreographer and dancer, said she believes Netanyahu imposed a lockdown so he will be able to delay his corruption trial and use the coronavirus as an excuse. The leader, who denies the allegations, saw a previous hearing this year postponed by the courts due to the virus.
"Mr Netanyahu has been making fun of us for too many years," said Sagi. "We are not going to leave this place until there is a real profound change."